"Everyday Vegans" is a new book by acclaimed vegan author Kathy Divine. A collection of stunning photographs and fascinating interviews with vegans from around the globe, it is a book you can place on your coffee table with pride. Vegans from all walks of life are represented in an inviting and inspiring way.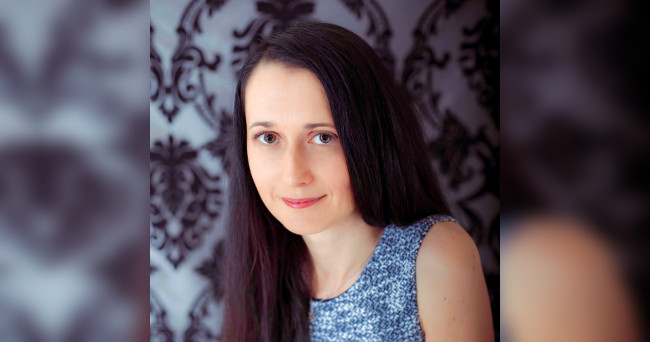 As the author explains "'The world needs a vegan coffee table book', I mused one day after a stroll through a street of lovely shops in Bowral, NSW, Australia, filled with beautiful coffee table books. I earnestly searched through the displays of books hoping to find one, but didn't, so I decided to create one."
Everyday Vegans features beautiful photos of vegans from many countries including Australia, USA, UK, Colombia, Sweden and Japan. Alongside each photo there is an interview with the person where they share their thoughts about their vegan journey as well as their vision for the future of the planet. There is a lovely diversity among the contributors that includes women, men, children, couples (straight and LGBTI), families, best friends and groups of friends.
The book features the usual beautiful vegans you see online and in books from the modelling, acting and fitness arenas as well as vegan surprise packages in the form of a race car driver, an electrician, an architect, photographers, a couple of veterinarians, chefs and many more vegan awesome individuals. Also included are behind-the-scenes photos from some of the photo shoots, so you can share in the fun we had!
More than 80 people contributed to the book and as a result it is a very rich cross-section of the vegan population. It is the perfect gift for your friends and family and a lovely centrepiece for any coffee table.
Profits from the sale of the book will go to Paramatma Animal Sanctuary in Colombia. "Everyday Vegans" will be available to purchase at online book stores later this year.
The book will be launched on Thursday 17 September 2015 in Sydney.