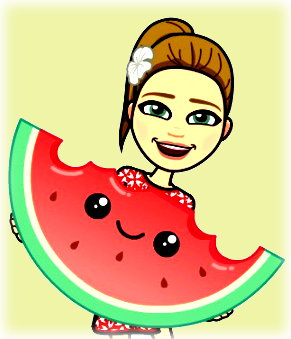 Need advice on anything vegan? Send your questions to georgia@georgiabamber.com (subject line: Vegan advice).
Read more questions and answers at our Ask me anything VEGAN advice column.
---
Q: I live alone and need advice on what to buy and how much, like 5 tomatoes, 6 carrots, 15 bits of fruit, for a week. I live in town so I can go to veg/fruit shop and buy enough for my self with out chucking any thing out. I can go and get more if I run out but a basic plan would be good. - Eating Solo
Dear Eating Solo,
The easiest thing to do is to make a weekly meal plan. That way you know exactly what you are going to be eating and will be able to buy just the food you need. I like to sit down on Sunday afternoon and write out the meals for the week and then make a shopping list to go with it. Usually every meal I make double so that I can either freeze a portion or eat the left overs for lunch. If you stick to your list you should have no problem buying just what you need. Top tip: keep your weekly meal plans in a file, because once you have about 4 to 6 of them, you can just rotate them around instead of having to write a new plan every week.
For fruit, you should be eating at least a couple of pieces a day, so plan for that, but you could also have some frozen fruit in the freezer as well.
Having a basic pantry full of staples also really helps. I always have a good supply of cans of beans and tomatoes, grains like rice, oats and quinoa as well as cartons of plant based milk. All of these things last for a long time and it means I always have something to whip up into a quick meal.
To make this super easy, you can download my vegan pantry guide. It will give you a list for your cupboards, fridge and freezer.
Georgia xx
Georgia Bamber is a vegan success coach based in the Southern Highlands NSW. Certified in coaching and plant based nutrition she knows a thing or two about embracing a vegan lifestyle. You can find out more about Georgia and how she can help you at www.georgiabamber.com.